07 juin 2008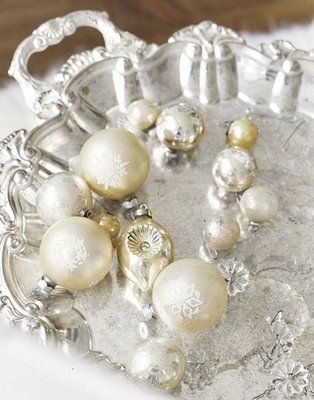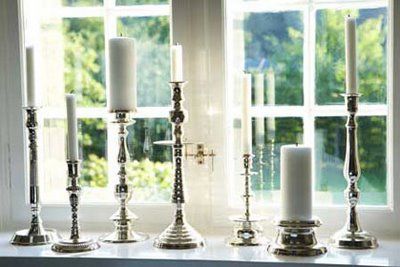 From dreamhouse blogspot
With flower

28 mai 2008
From http://www.joyce.fr/luxe/08metalfatal/08metalfatal0__7.html
Les métaux précieux inspirent les créateurs. En cette saison les couleurs métalliques fusent et nous inspirent aussi ! Reflets dorés, argentés ou bronze, l'accessoire se pare de mille feux et sa robe irisée nous illumine ! Le summum : quand les rayons ensoleillés viennent miroiter sur les peaux métallisées… moment de grâce en perspective ! Brillez !
Chabha Ladjici
Always metal everywhere, in decor, in fashion, in food, in beauty.
EVERYTHING SHINE.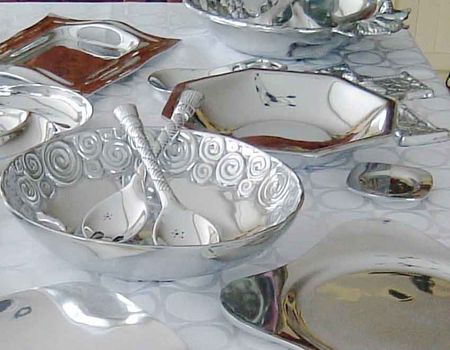 Canico Import
30 avril 2008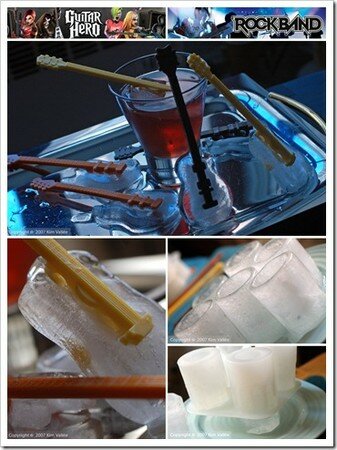 Photo from the blog : at home with Kim Vallee
Shiny serveware are always elegant and beautiful.
24 avril 2008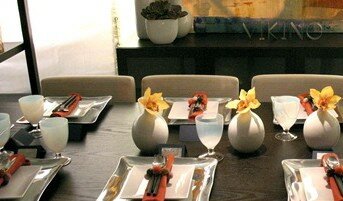 The chargesr give elegance and beauty at this table setting.
Picture: At home with Kim Vallee
From Martha Stewart



A cake on a pedesta lyells : LOOK AT ME." LOOK AT ME

From Martha Stewart.
Look at the beautiful little frame for a baby picture. So pretty.
From Martha Stewart: